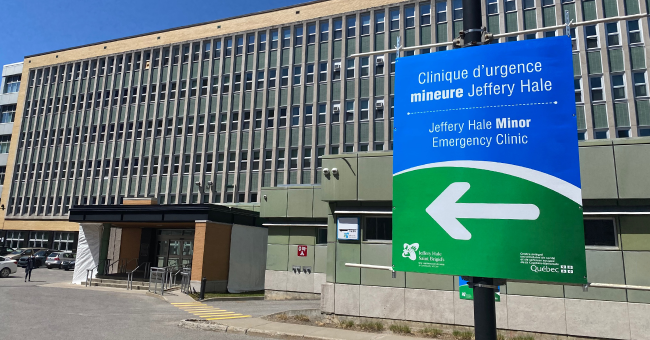 Opening of the Jeffery Hale Minor Emergency Clinic on May 22
Jeffery Hale's former emergency has reopened as the Jeffery Hale Minor Emergency Clinic. It provides front-line care and services to meet the needs of local communities as well as those from the anglophone and allophone communities.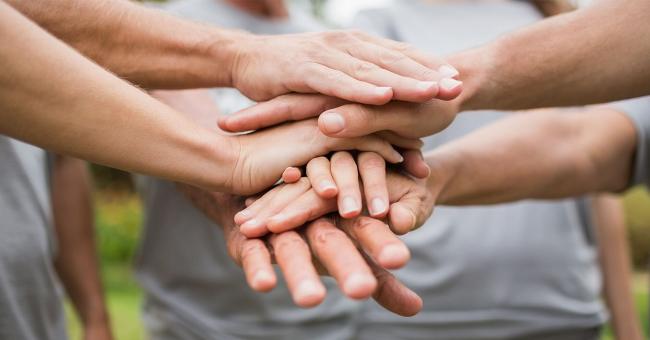 The community Wellness Centre at Jeffery Hale promotes the personal and shared well-being of English speakers in the Quebec City region by offering a range of health promotion programs.
Our aim is to provide you with quality services and to continue to develop programs and activities tailored to the health and social services needs of the English-speaking community.